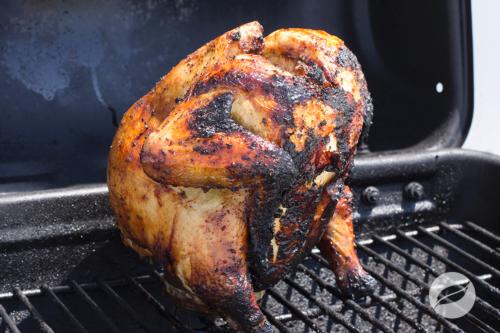 Love to BBQ? This is an old recipe to make beer can chicken. I have grilled it many times and it has always came out so delicious.

Beer Can Jerk Chicken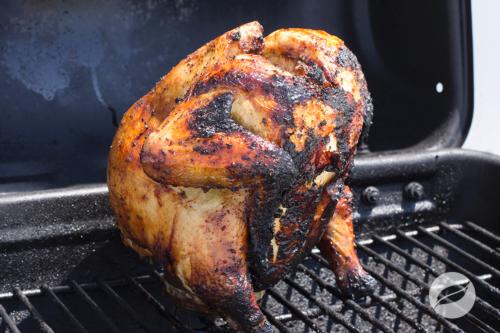 Ingredients
1 whole chicken, about 3 pounds
1 can beer or root beer, half empty
Instructions
Preheat grill to medium (about 400°F). Remove and discard giblets from inside the chicken if necessary. Pat chicken completely dry. Rub ½ tablespoon Jamaican Jerk Seasoning inside the chicken. Season the outside of the chicken with the remaining 1½ tablespoons Jamaican Jerk Seasoning. Place the cavity of the chicken over the can of beer. The chicken should be able to stand upright. Carefully transfer to the preheat grill. Cook for about 1 hour or until chicken is cooked through: 165°F. If the outside of the chicken is becoming too dark before the internal temperature reaches 165°F turn heat down to low.